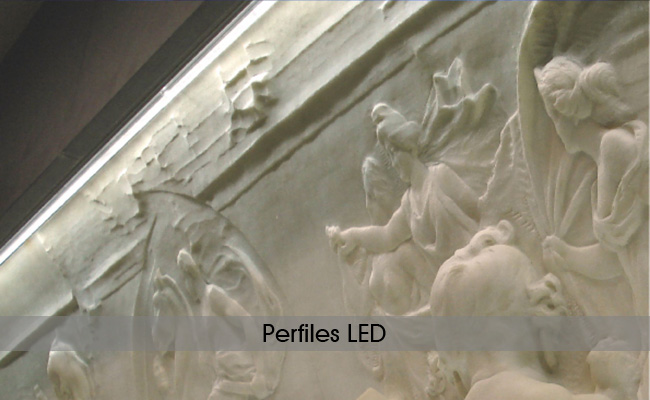 Gama de luminarias en aluminio extrusionado apropiadas para todo tipo de iluinación LED. Tamaño 1 metro,
pudiendo fabricarse a la medida solicitada por el cliente.
Tamaño máximo 6 metros pudiéndose empalmara los tramos hasta alcanzar la medida requerida.
También disponisbles en IP65 en todos los modelos.
Series of extruded aluminium lights, suitable for all kind of led.
Standard size: 1 meter. We can cut at any size.
Maxium lenght: 6 meters. Pieces can be connected to get the requested size.
IP65 available for all models.