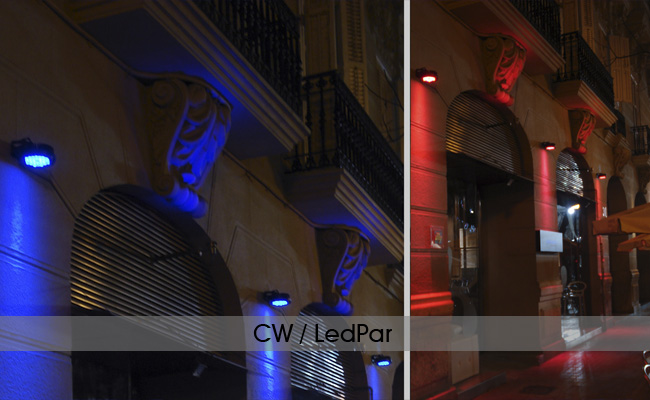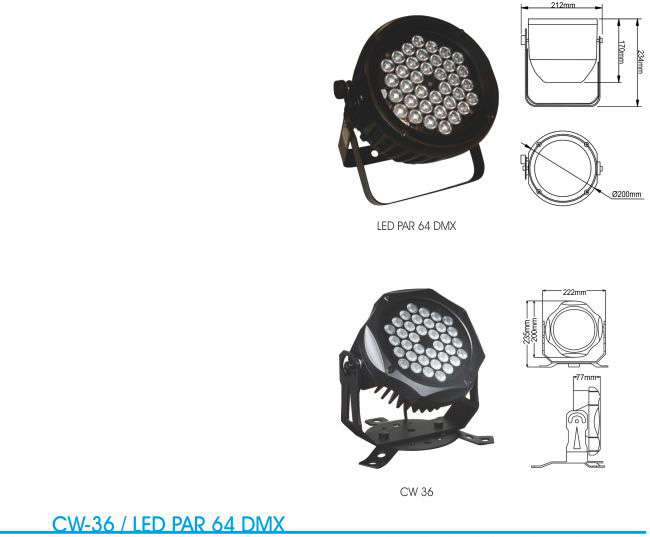 Estan equipados con 36 LEDs, la carcasa esta realizada en aluminio aleteado de inyección para la perfecta
disipación térmica de los LEDs. Puede usarse tant opara interiores como para exteriores, ya que tiene un IP 65,
siendo muy sencilla su instanación.
Equipped with 36 LEDs, and the cover made of injected aluminium for proper heat dissipation, they can be used
indoor and outdoor as protection index is IP65 and have a very easy installation.